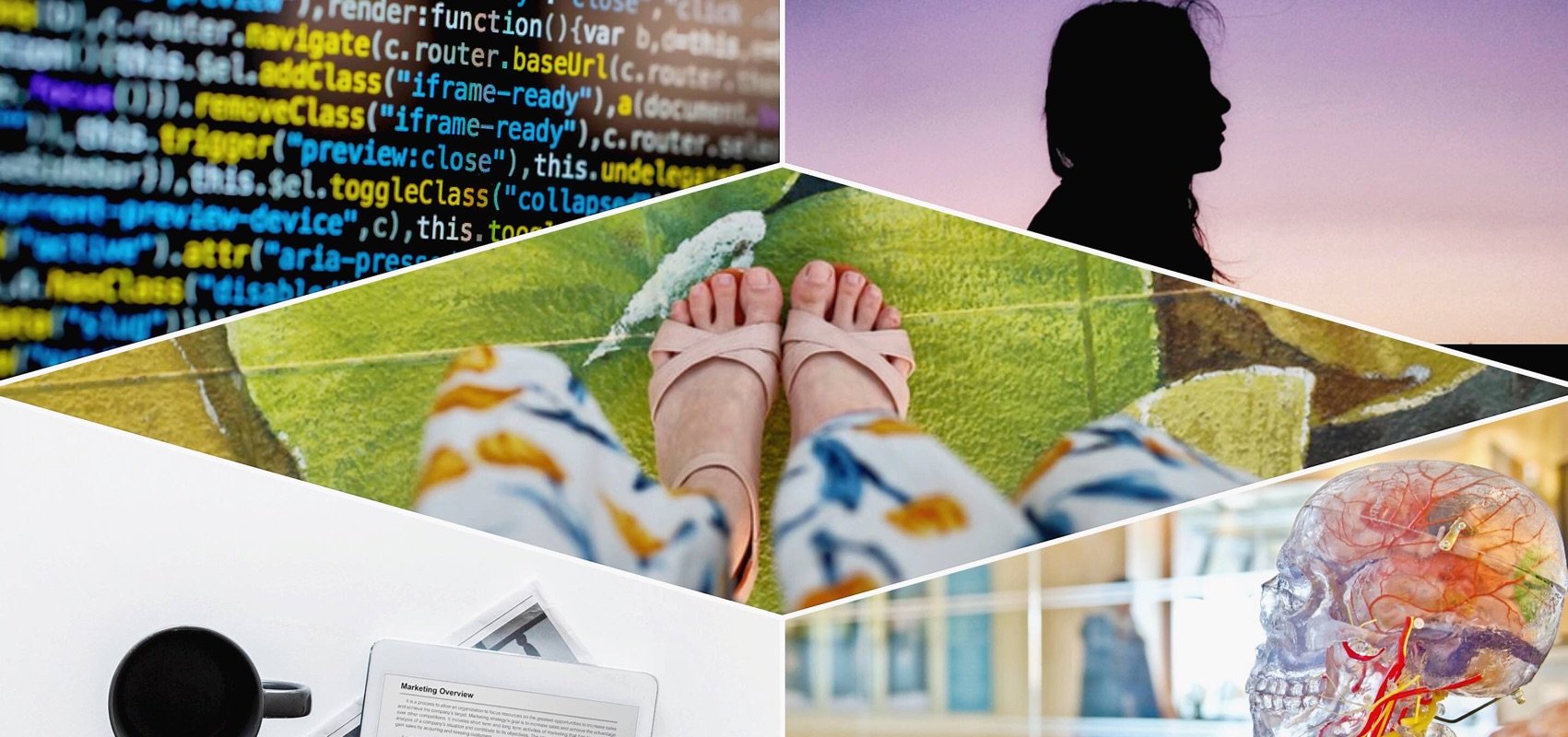 My Art Portfolio
Working on various tech-shows and voice-over projects has been my starting point when it comes to art. The "Touch by Beroozresani" podcast represents the pinnacle of success for my endeavors in this field thus far. Some of the episodes I produced for this project attracted large numbers of viewers, such as this one which, on its own, has over 1 million views on our social media channels, not to mention it has been re-shared and re-uploaded on external channels over 25000 times. The project has many more episodes, which all gained massive exposure through Facebook during their period of release with all of the episodes having generated at least 10k views. Look into my works in this area at this link.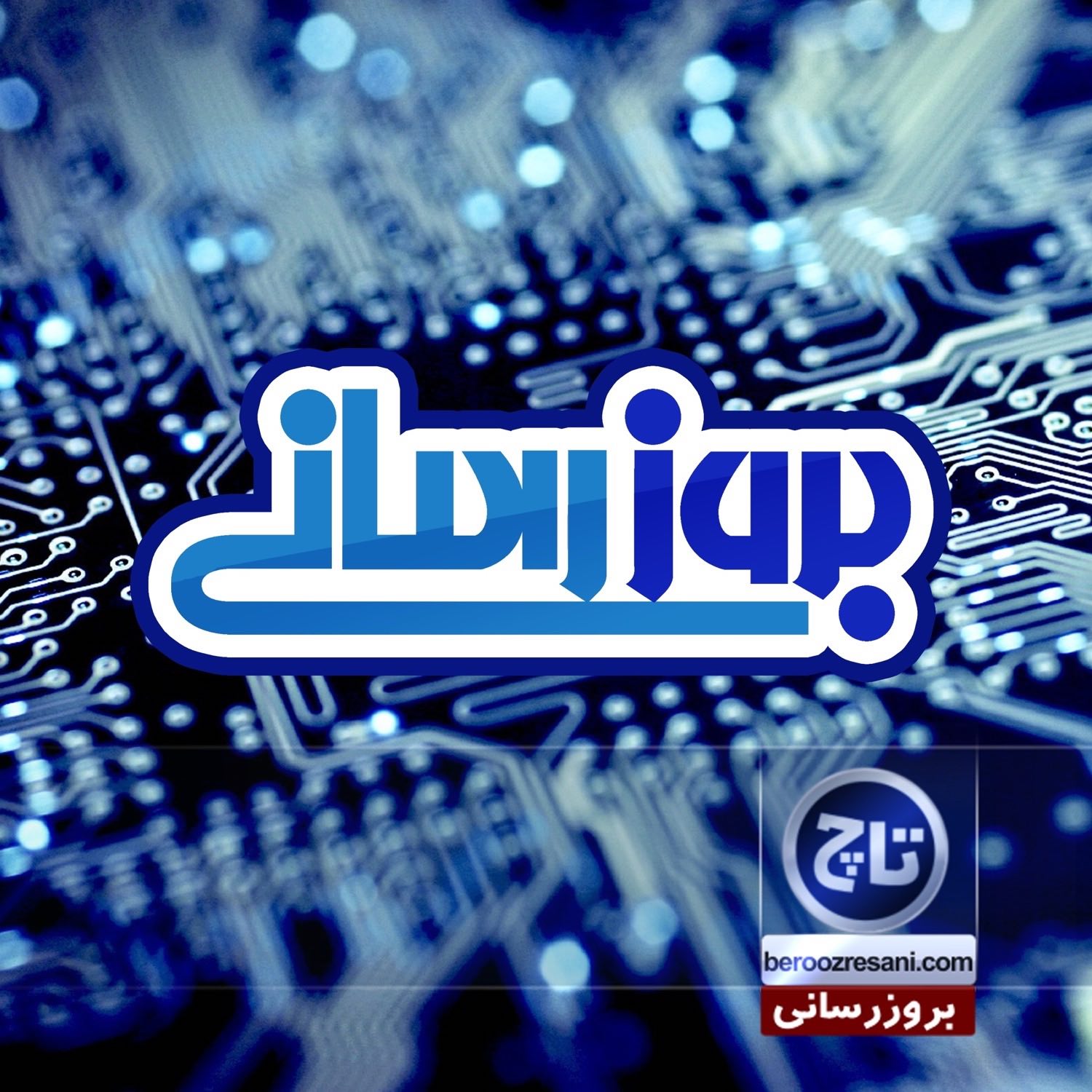 Portrait Photography: Shooting portrait images that convey a distinct emotional context is another part of my creative endeavors.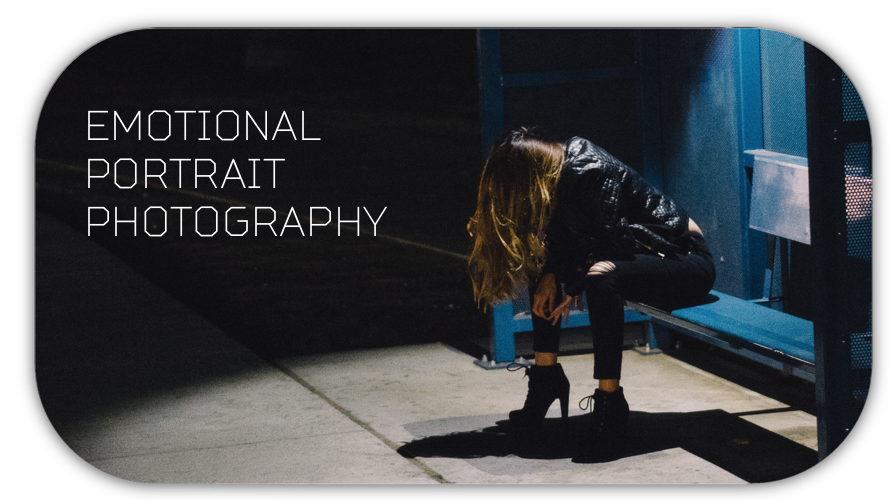 "The Cure: Diversity with Love" is a street photography project showcasing humane emotions when we are expressing our true self. The project also celebrates global diversity within various communities.
Last but not least, I have my Instagram profile, on which I practice personal branding.
---
My Projects
"Youtube Farmer for macOS" is a free open-source Youtube downloader for macOS.
"RAR Farmer for macOS" is the first RAR archive creator for the macOS with a graphical user interface.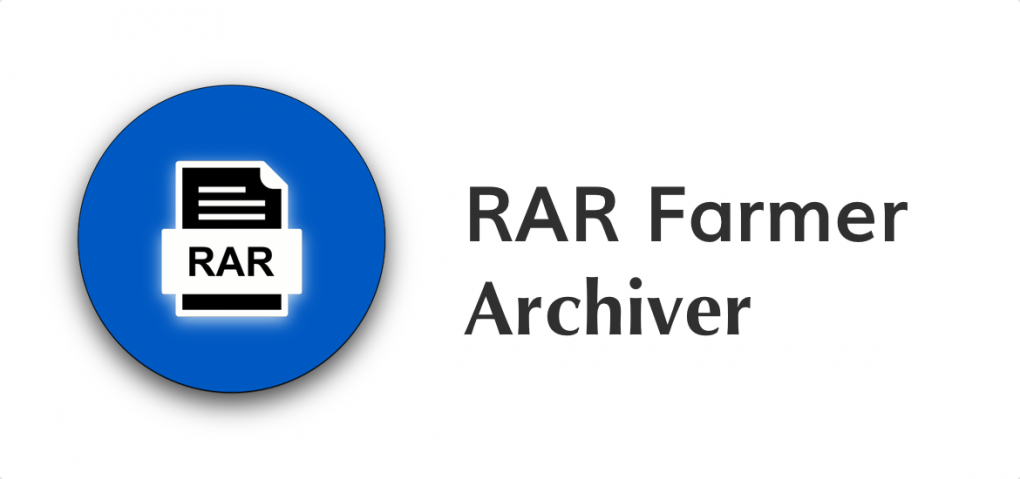 "Bing Paper for macOS" automatically sets your desktop wallpaper to the current picture of the day introduced by Bing.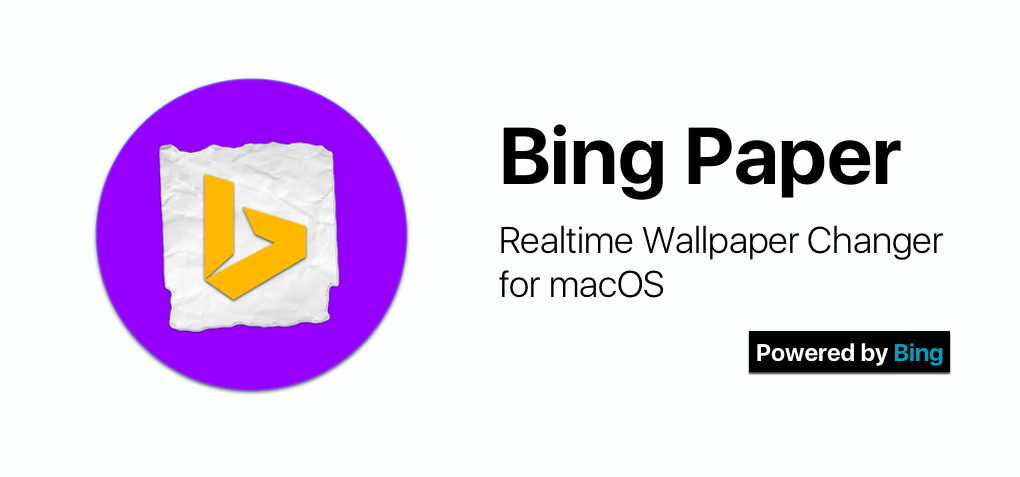 Unofficial IMDB API: An unofficial IMDB (RESTful) API capable of extracting the full range of movie specifications directly from the IMDB servers.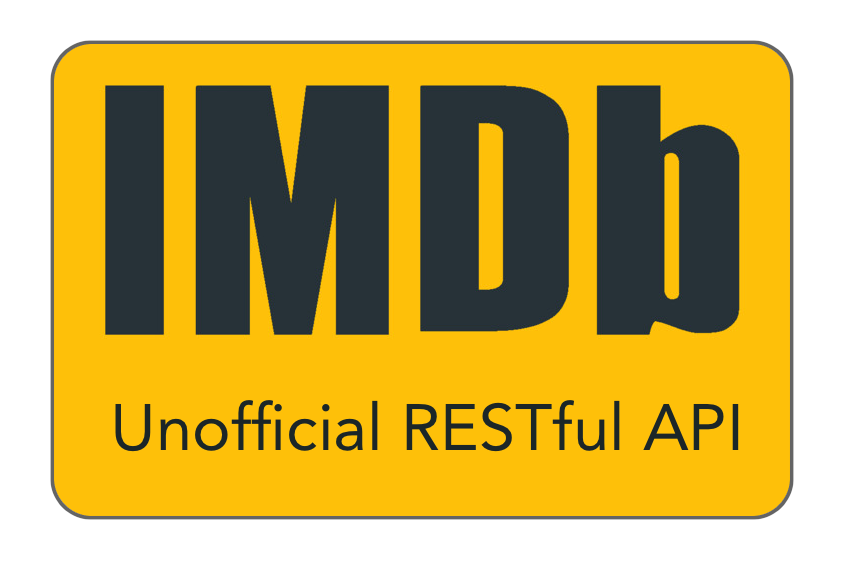 "Athena: Nightwatch" is the technical implementation of a data structure for the computer to understand humane models of cognition and emotion. The data structure resembles the way human brain processes and stores data for further manipulation, knowledge extraction, and interpretation. The project is the starting point for a potential global initiative I would like to call "Refined View". Through this project, I am aiming to redefine a set of fundamental structures (e.g. subjective language, interpretation methods, etc) we use for communication on a daily basis in order to create a new form of structural standard for global understanding among humans. Athena is a work in progress. Refer to the project page for further descriptive videos.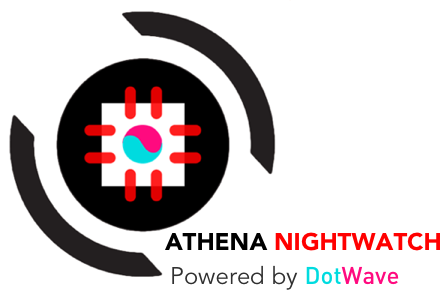 Language School Automation System "Arielle" • (documentations in Persian): Arielle is a fully working php-based all-in-one automation system, designed from the ground up, for any Iranian language school. Arielle is intuitive, easy to use, and above all it is web-based, which means the management personnel can make changes to their data

anywhere, anytime.
"Reach for the Starz": "Reach for the Starz" is the Internet's first celebrity events calendar. The website addresses various events where people from all around the world get a chance to meet famous celebrities. The events are all published through a dynamic web-based calendar which can push notification messages to users' phones following a quick subscription procedure.
---
My Research Papers (ResearchGate)
1. "Memory Triggers: How Musical Soundtracks Take Advantage of Silence to Activate Involuntary Autobiographical Memories and Lead to Self-change" — (University of Bremen, Bremen, Germany, September 2017) - [DOI]
Abstract. This study focuses on some of John Cage's lectures and compositions, especially 4′33″. We reviewed Cage's progress in his career in order to define his goal of creating awakening and consciousness through consistent use of silence throughout his works. We then used various scientific studies to investigate how effective use of musical soundtracks in short moments of silence during a movie, TV show, or theatrical play, results in involuntary recollection of often long-term memories that are emotionally charged and involve one's past emotional memories. Lastly, we picked up some of the ideas from one of the chapters in Anne Whitehead's book, Memory, and demonstrated how the interconnection of those ideas can be used to explain the way involuntary autobiographical memories lead to self-change.
2. "
Implicit Sexism Through Language and Motion Picture in Young Hollywood
" — (University of Bremen, Bremen, Germany, March 2017) - [
DOI
]
Abstract. In the past decade, American children's television networks have shown a clear tendency to move past the sexist stereotypes that marked their earliest works. However, rather than embracing gender neutral topics, these networks are incorporating implicit sexism in their works through screenwriting. In this paper, we investigate this theory by comparing two situational comedies made in the past decade, which were aimed at teenagers. We will first provide an insight into sexism, feminism and how they impact the young Hollywood. Through a case study, we will then discuss how several elements impose sexism implicitly while apparently avoiding them. The ideas introduced in mainstream teen sitcoms are of particular importance regarding the fact that they affect young audiences in a variety of domains including cognitive functioning, health, sexuality, attitudes and beliefs. Therefore, adaptation of such approaches can alter children and teens' perception of women and gender equality in the society.
3. "
A New Approach to Gamification: Targeting Different Myers-Briggs Personality Types with Purposeful Use of Gamification Elements in Non-game Contexts
" — (University of Bremen, Bremen, Germany, March 2017)
Abstract. In recent years, a lot of attention has been drawn to differentiating game player types as opposed to players in non-game contexts. Therefore, little work has been done to target personality types in real life, based on their personal characteristics and interests. Myers-Briggs Personality Type Indicator (MBTI) is one of the few methods that provides such practical approach to identifying character. The purpose of this theoretical paper is to investigate how gamifiers can target different Myers-Briggs personality types by personalizing their gamification efforts with purposeful use of gamification elements in their non-game contexts and systems. We achieve this goal by finding the relationship between game player types and the sixteen personality types defined by the Myers-Briggs inventory. We then provide a method to link each of the personality types to the gamification elements that would best attract them in a non-game context.
---
Demonstrations of Skills
Line Editing: I was in charge of academic line editing and proofreading for the Research Report of the International Graduate School in Dynamics in Logistic (IGS), published under the supervision of the University of Bremen in Germany. During my time at the IGS, I also prepared and refined much of the English content available on their corporate website.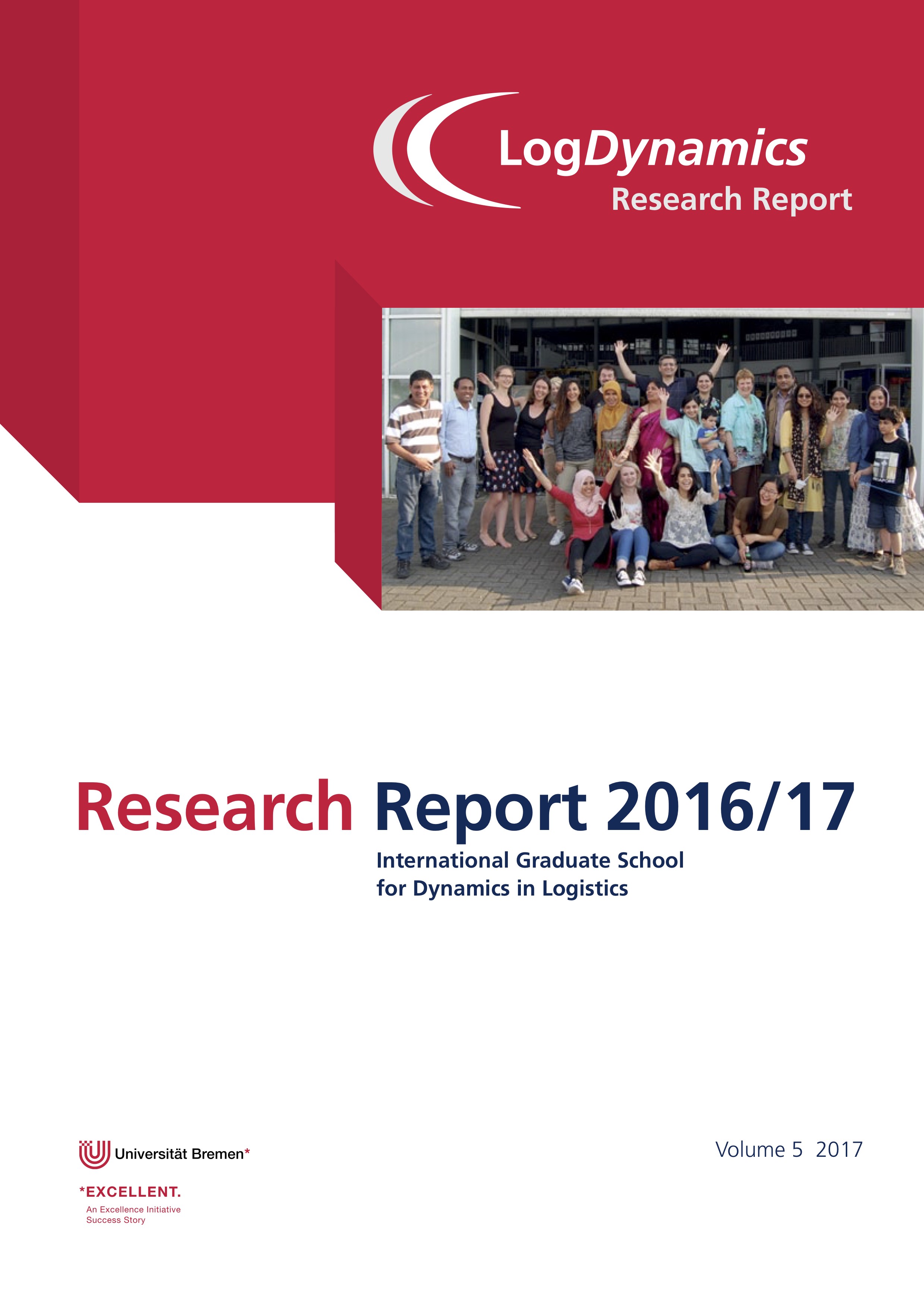 Technical translation: Official Farsi translation of the grabber feature for Internet Download Manager (IDM).
Co-editor for the IT News section at Beroozresani: Provided real-time news coverage and live blog content (in Persian) for the IT news section to thousands of viewers.
---
Research Paper Translations
1. "Mobile Augmented Reality: Indirect augmented reality" by Jason Wither, Yun-Ta Tsai, Ronald Azuma -- (Nokia Research Center-Hollywood, United States):
2. "Mobile Augmented Reality: Robust detection and tracking of annotations for outdoor augmented reality browsing" by Tobias Langlotz, Claus Degendorfer, Alessandro Mulloni, Gerhard Schall, Gerhard Reitmayr, Dieter Schmalstieg -- (Graz University of Technology, Institute for Computer Graphics and Vision, Inffeldgasse 16, 8010 Graz, Austria):
3. "Mobile Augmented Reality: A topometric system for wide area augmented reality" by Andrew P. Gee, Matthew Webb, Jorge Escamilla-Ambrosio, Walterio Mayol-Cuevas, Andrew Calway -- (University of Bristol, Department of Computer Science):
---
Certificates
Webby Awards Nomination for "Reach for the Starz": "Reach for the Starz" was the Internet's first celebrity events calendar. The website addressed various events where people from all around the world get a chance to meet famous celebrities. The events were all published through a dynamic web-based calendar which pushed notification messages to users' phones following a quick subscription procedure. The project was later discontinued due to lack of funding.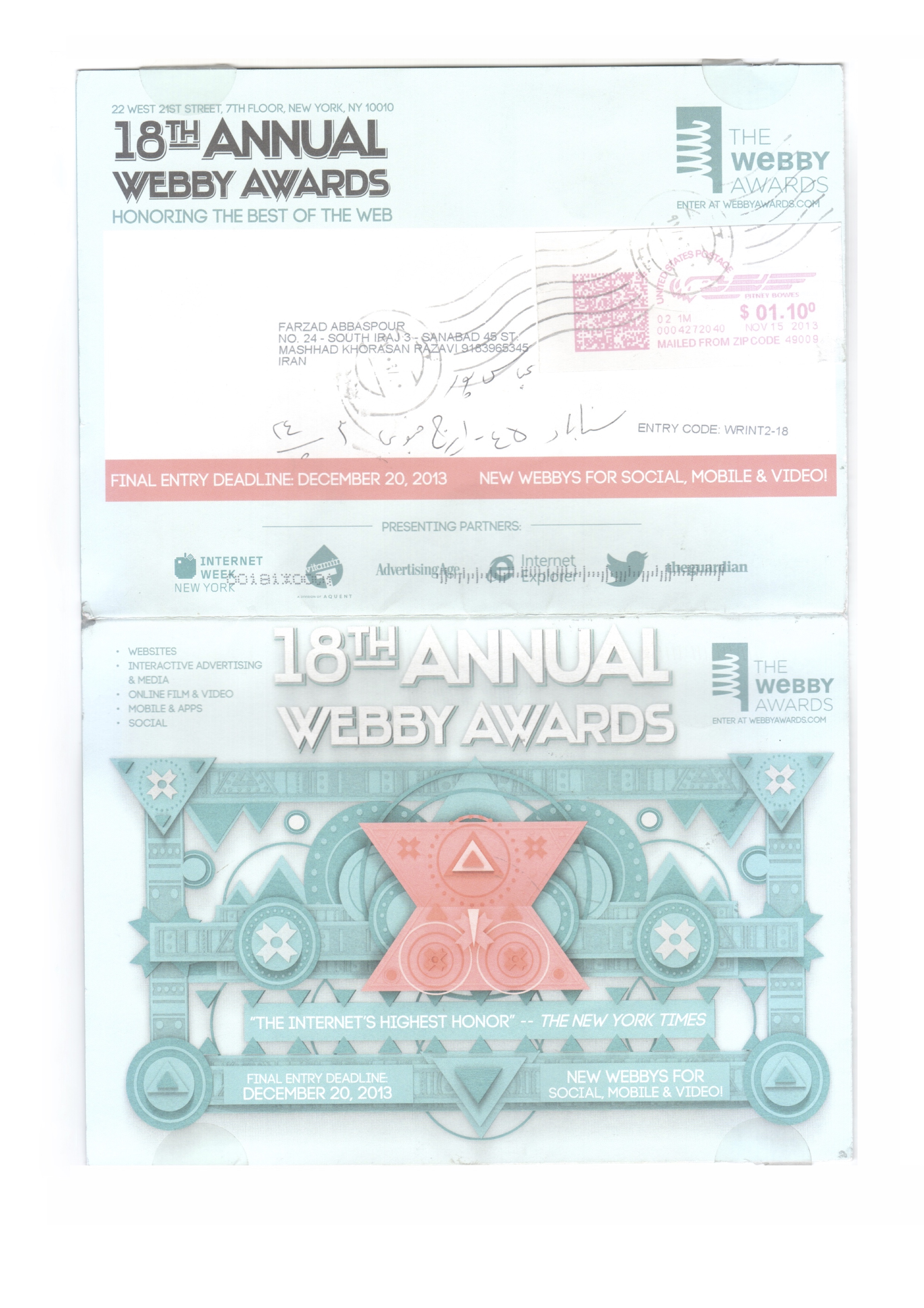 ---
---
---
---