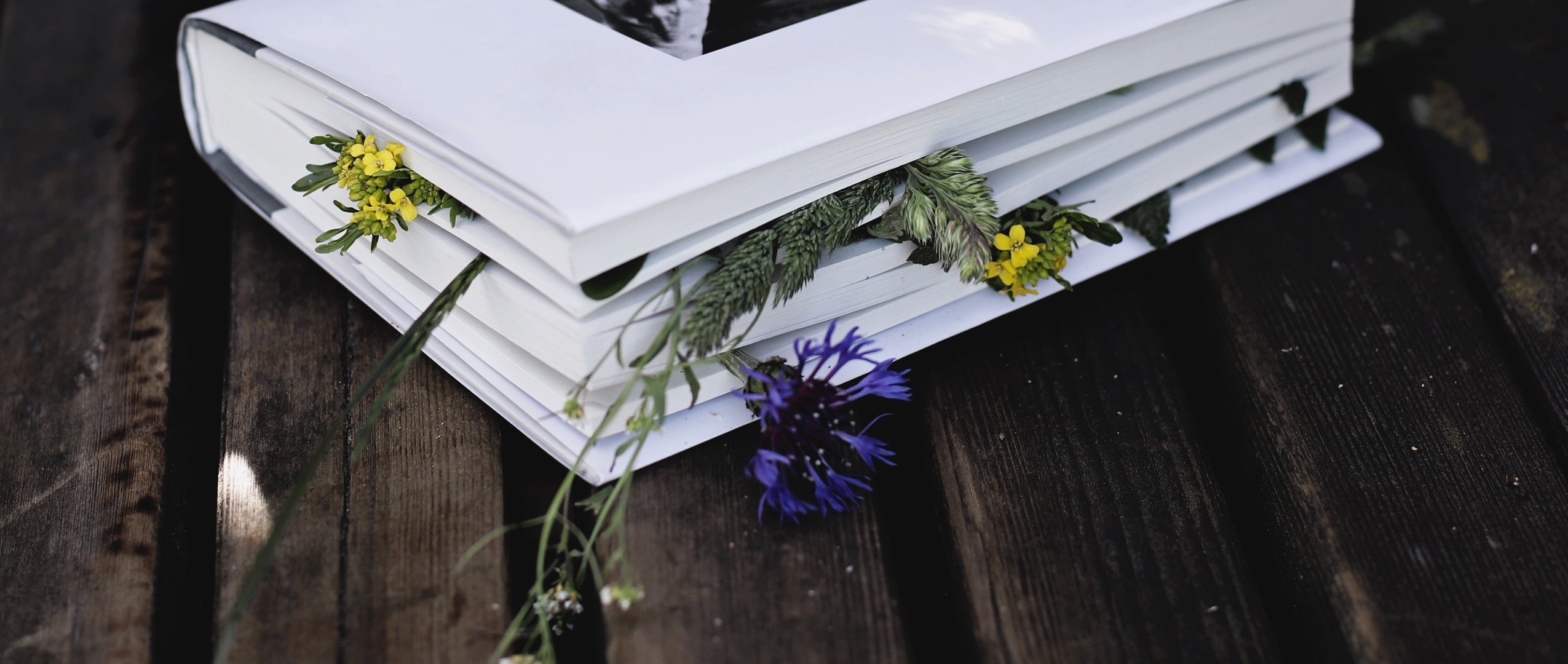 Here's my original song entitled "Set It Off". Grab a look!
I'm ready, sitting on the bed
Deciding which to wear for my boy Fred
Midnight blue or the ole' catchy red
That's right the best one's the one before third
Let's set this off (Lalala…)
Keep your pod with the light slow songs
Not the ones with which the Sunday blues rhymes
Let's kick off the party right on the spot
As my speech's might get slow, so let's get it cut
I think I know this song
since last I got on the stage, it's been pretty long
And I have this booming rage with my posy all wearing funk
Let's set this off (Lalala…)
I know I'm all looking right
Don't mind if I'm up here for a fight (dance battle)
I know it's gonna be like a Friday night, so let's do, it, right. (Lalala…)
Yeah, it's dark, the dusk is going down.
All I'm doing – the hottest moves in town
'Cuz All I'm wearing is like OMG
Looking like a PYT.
Let's Set-it-Off