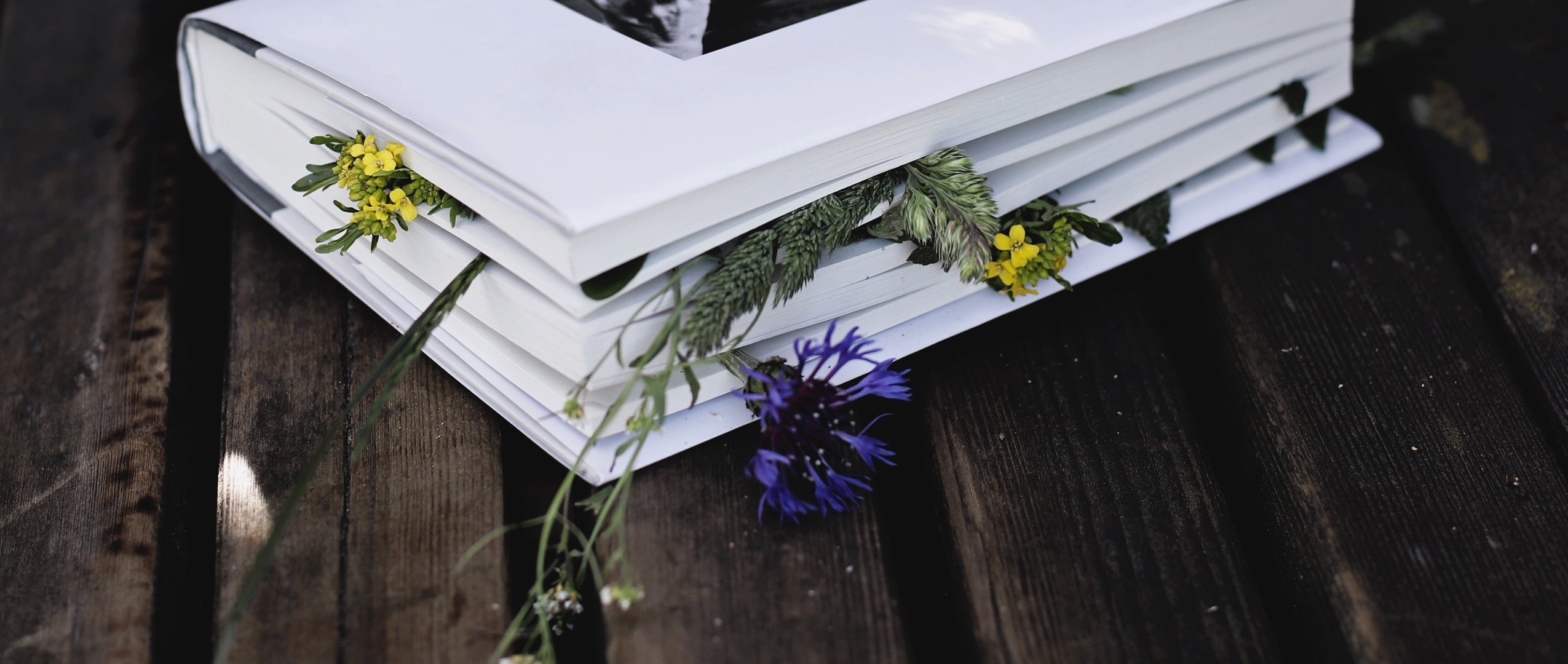 This is a brand new song I've been working on today! Enjoy! ;-)
So, it's what you do every week
Money's really not what you seek
Or might wanna seize the time
When you sure are feeling fine
Every day we keep on the same line
'Cause life doesn't make us all feel fine
Your mistakes don't make you see
What you gotta pay ain't what you see
If your life's like a routine rhyme
Be sure it's not worth a dime!
Stand tall or you will fall
Waitin' on your goal can be doll
Now, girls, Ya know what's my fave?- It's the smile
The one you put on- every mile (oh, yeah)
Happiness is- deep within – not to be sold!!
Even when you catch a cold
You ask why? ain't I told?
Sometimes we get overboard.
So if your life ain't good, gotta make it right
Be a flash-a- lightning right tonight
On which I'd say you're not alone
Whatcha waiting for, get the phone
Call 'em up, yeah, Betsy, Cunn
More the people, more the fun
Jessie, Messy, Jasper Dale
Even Chris Trousdale!
Make sure the plan- doesn't fail
'Cause we're all in this together
And I know it's not meant forever
But the least is it's like a – huge sea
Dig down deeper and you'll see
Gather round with (your) friends 1-2-3
The power of group will make you see
World is bigger than your front porch
What lights up your life ain't your little torch
So you, me, Fred, Dean…
Ya come closer, or I'll lean!
Who says we can't challenge life
'Cause it is ours and that's all lies
Let's be together so we can rise
Break all those silly ties
see it for yourself, it's a prize
This life it's hard, rocky, enticing
Sometimes worthy of your compromising
Its rolling, roaring, complication
Let's make it right, buddy, it's our generation
Yeah, sometimes on the road it might get cold! (aha)
But it's us, taking over the world
Now this city life is- getting viral
Then what's wrong with- living rural
'Cause last you gave that girl a rose
Left you stranded- got you froze
So, all needs to have their daily dose
Down to earth so you see (your) toes
Guess you're keeping- all your keepsakes
And I know; risk is not- all it takes
I hope not your heart breaks
You can only be perfect if you make mistakes
To live good there's no clear code
'Cause we're taking over the world
(So-next-time) before you blow your top
Or as well give it all up
Try keeping- it real
When your life is a failure
Yeah, you! Keep your feelings tender
That's what you should remember!